Kyrgyz queries against Kazakhstan reach UN
22.11.2017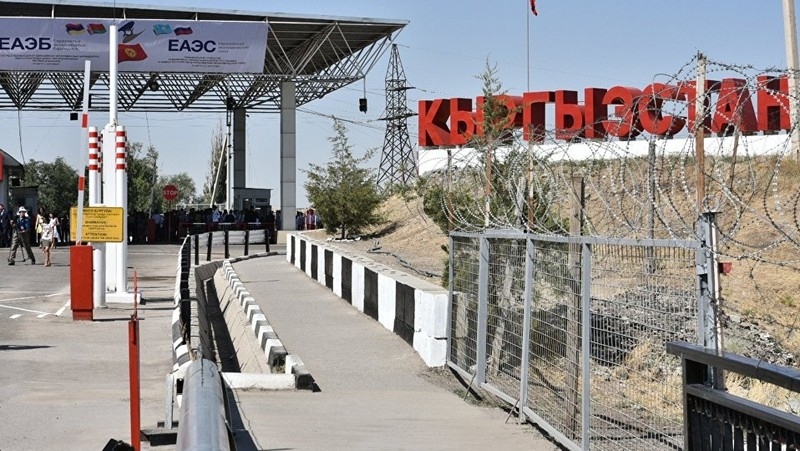 Starting from October 10, 2017 Kazakhstan introduced artificial barriers for free movement of humans, transport and cargo, Permanent Representative of Kyrgyzstan Mirgul Moldoisayeva said during the meeting of the UN General Assembly's Second Committee.
The Committee considered a package of resolutions related to economic, environmental and financial issues, the Kyrgyz Foreign Ministry said.
"The UN member-states were informed about the current situation on the Kyrgyz-Kazakh border and Kazakhstan's economic and transport blockading of Kyrgyzstan with the aim of bringing economic damage to Kyrgyzstan and undermining investment and tourist attractiveness of the country," the statement said.
The Committee took up the draft resolution "unilateral economic measures as a means of political and economic coercion against developing countries." It approved the text in a recorded vote of 116 in favor to 2 against (Israel, United States), with 49 abstentions.
Kyrgyzstan's delegate said she voted in favor of the resolution. She said no state could take unilateral economic measures to achieve submission of another nation in carrying out its sovereign rights. Noting that her country continued to confront "unfriendly steps", which included the use of economic and transport blockades, she expressed hope that the text would reduce the creation of "artificial barriers" which harmed the sustainable development of states.
Reported by AKIpress (Kyrgyzstan).