Kyrgyz parliament denounced agrt with Kazakhstan on allocation of $ 100 million of humanitarian aid
10.11.2017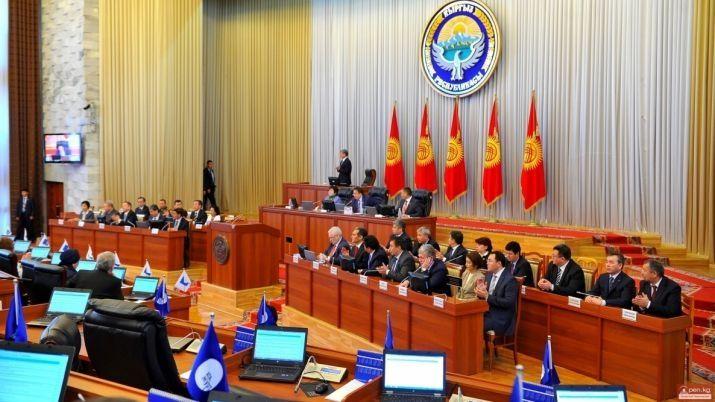 Deputies of the Kyrgyz Parliament approved a bill "On denunciation of the agreement with Kazakhstan on providing $ 100 million as a grant in the framework of assistance to Kyrgyzstan in joining the EEU," Knews.kg reports with reference to the press service of the Kyrgyz parliament.
These funds were to be used to modernise customs posts, transport infrastructure in Kyrgyzstan, increase fire safety, improve sanitary and epidemiological surveillance, phytosanitary and veterinary measures, and other purposes.
Deputy Prime Minister of Kyrgyzstan Duishenbek Zilaliev said on October 20, 2017 at a meeting of the Budget and Finance Committee that the Government of the Kyrgyz Republic will be able to build laboratories on its own, and will find funds from the state budget.
Reported by the Kazakhstanskaya Pravda.