Ex-Prosecutor General's brother shot dead in Bishkek – lawyer
07.11.2017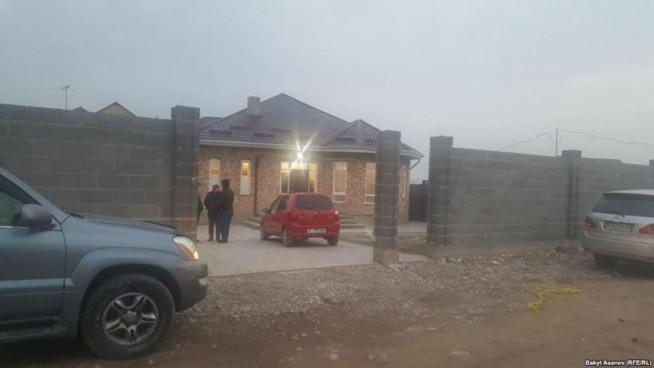 Ulan Salyanov, brother of the former Prosecutor General of Kyrgyzstan Aida Salyanova, was shot dead in his house in Bishkek today, defense lawyer of Salyanov reported on Facebook.
According to him, Salyanov lived in Kok-Zhar village of Bishkek in a half-built house with no fence. He lived with his wife and two children.
"Four unknown people in camouflage uniforms and masks rushed in the house at 4:00 am and put a pistol on Salyanov's son. Salyanov began to persuade them to let his son go. Then the unknown opened fire and fled the scene," the lawyer said referring to Salyanov's wife.
The 42-year-old Ulan Salyanov was shot to the chest. He was taken to the hospital, but it was too late to save him.
The lawyer believes that the National Security Committee of Kyrgyzstan should provide protection of MP Aida Salyanova taking into consideration the fact that she was the Prosecutor General.
Reported by AKIpress (Kyrgyzstan).